Installation
Bonded & Licensed Installation Services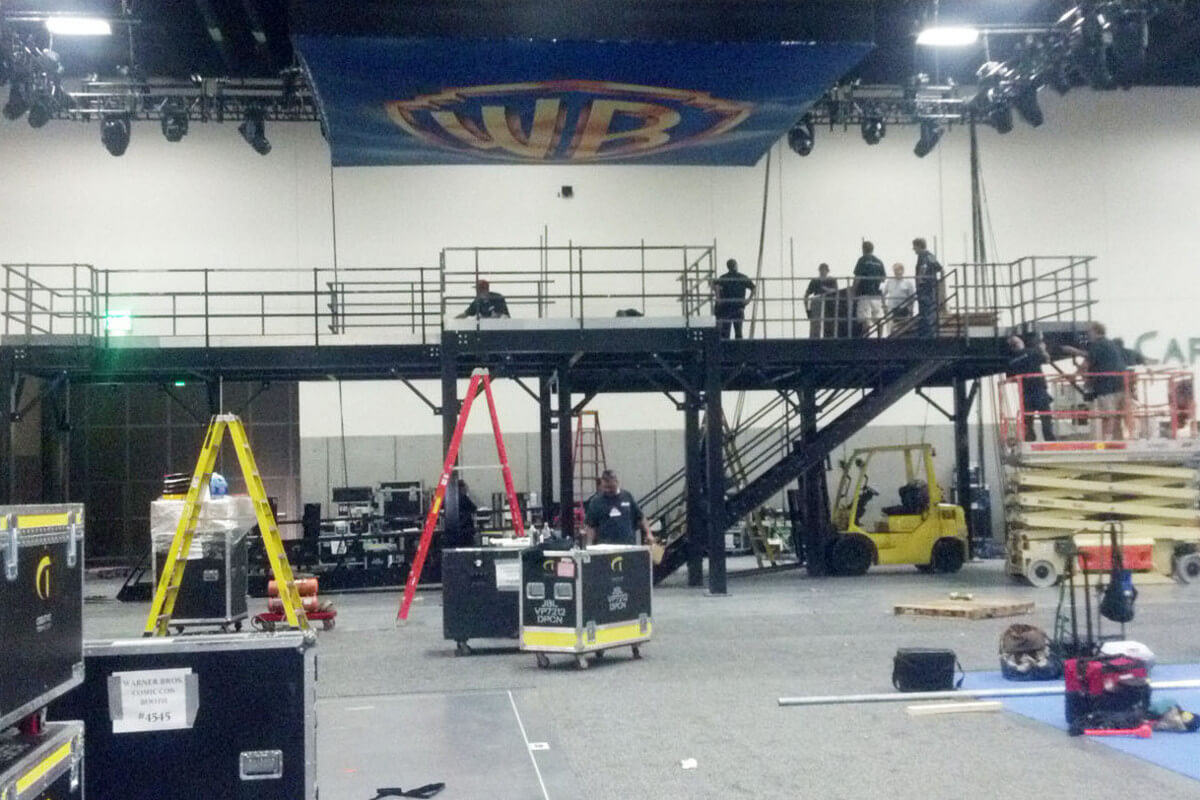 Mezzanine, pallet rack (structural steel and roll form), shelving, and other material handling products installed by AMFI are performed by experienced, licensed, insured and bonded installers for all your material handling needs. Our specialties are, but not limited to; storage racks, mezzanines, catwalks, conveyor equipment, dock equipment, guard equipment, hand railing, stairs, and landings. Having a "turnkey" mentality helps us to see problems before they become issues, and often times finding solutions without any down time or major changes needed.
Our skilled installers have all been through installation, fall prevention, and job site safety training. The foremen on projects are forklift certified so you can be assured materials are moved around in a safe, professional manner in your warehouse or place of business.
No job to big or too small; feel free to contact us to quote your specific requirement.