About AMFI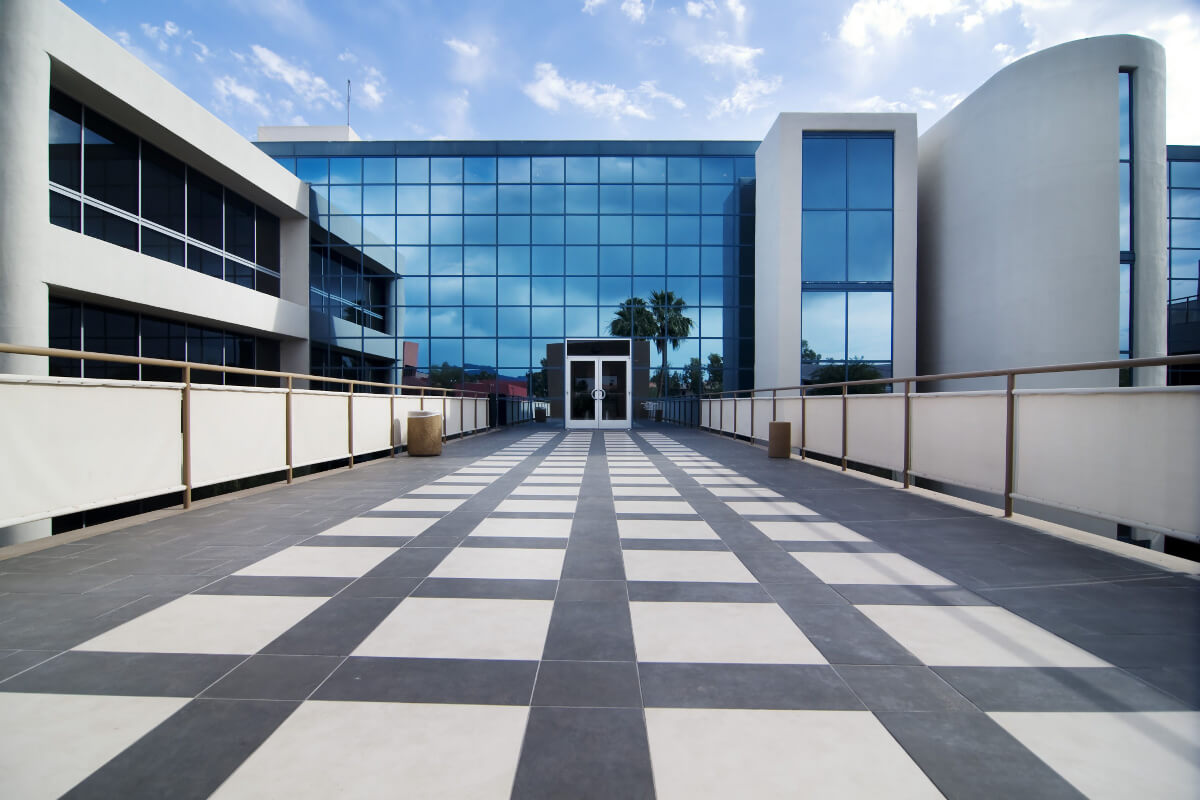 AMFI specializes in custom steel solutions which include long span structural mezzanines, catwalks, conveyor support platforms, and material handling accessory parts such as end of row protectors, guardrails, and stairways/staircases.
Our licensed industrial mezzanine installations are quick, professional, safe and clean. We can supply all the experienced manpower, equipment, special inspection services, etc. We do this to make it easier for you, our customer, to pursue more business with the peace of mind that your project will be properly managed and completed professionally.
AMFI's team of American Welding Society (AWS) certified welders (type 1 steel fabricators) is widely accepted throughout most municipal building departments.
Our licensing comes with the assurance for you, the customer, that your product will be manufactured in a professional and quality driven manner.
Locally headquartered and fabricated in Ontario, California eliminates the difficulties often associated with long distance shipments from the east coast.
No matter what Seismic Zone your project is in, our team of licensed engineers, with "time-tested" design principles along with modern approaches, ensure your industrial mezzanines will be structurally sound.
AMFI is a manufacturer and installer of new and used material handling equipment such as mezzanines, storage platforms, pallet rack, industrial shelving, structural pallet rack, catwalks, cantilever rack, canopies, drive-in racks, pallet flow racks, and other specialty warehouse equipment.
AMFI's services include space planning, warehouse layout CAD services, material handling product integration, high pile storage analysis and plans, structural engineering, permit submittal services, warehouse relocations and more.